Who We Are
About Conversions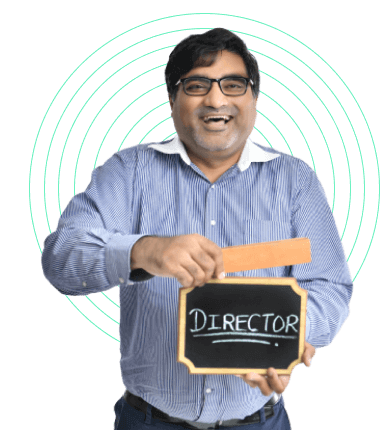 Director Message
We are CONVERSIONS for a real reason.
Through our unmatchable services, we generate qualified leads and help you to convert them into customers. As the best digital marketing agency in Dubai, our main objective is to drive website traffic that brings value and return on investment for our clients through well-researched and accurate data.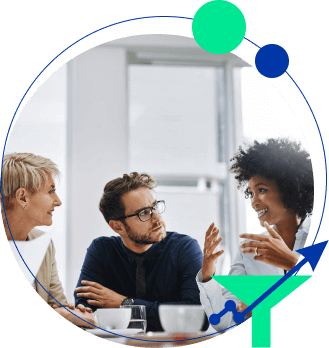 highly skilled and professional team
strives to achieve desired results in today's cut-throat market competition. We are confident of producing unbeatable results for our stakeholders in record time. We aim to become a global brand in the industry by gaining exceptional digital marketing benefits for aspiring businesses.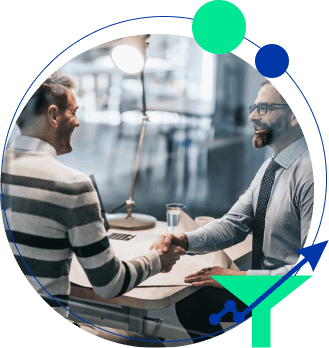 Establishing trust with our customers
is essential for promoting our high-quality services in a constantly changing market. We recognize that faith can cultivate a mutually beneficial and enduring partnership. Our happiness lies in customer satisfaction. We have won a record number of clients in just two years in diversified sectors. What makes us happier is that we have retained most of our clients due to our top-notch
professional services that exceed their expectations.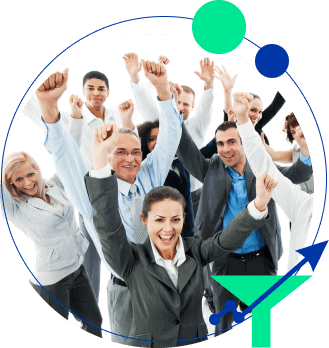 We celebrate our clients' results
and achievements more than our success. We are dedicated to fulfilling our commitments by
utilizing a strategic and calculated approach in SEO and performance media. Our sole focus
is on delivering quality results that last, helping our clients build the distinctive online
presence they desire.
It has been a beautiful journey
so far and a very productive one. We already have remarkable achievements in our bag, but it is just the start of a long journey. We keep evolving with marketing trends, google algorithms, changing social media policies, upgrades in influential tools, and other innovations. Our expert and knowledge team is flexible and adapts to changing market scenarios quickly to live up to the moment and deliver the best service to our clients that can help them accelerate their growth. They remain up-to-date with technological trends and incorporate them quickly if beneficial for clients.
This rewarding journey would not have been possible without a team effort. I want to express gratitude to our esteemed clients, stakeholders, and associates on behalf of our Board of Directors. In addition, I would like to give special recognition to our management and team members for their enthusiastic contributions to our organization's success. Our management has been verysupportive, and we have a great team to drive our success.
Our expert team of resourceful Consultants, SEO experts, Social Media specialists, Web developers, Web designers, and Content writers have been instrumental in making Conversions as the UAE's leading
Digital Marketing agency. We want to be on top of the competition ladder with the support of our team
and clients.
Our emphasis is to promote an eco-friendly environment at the office and play a small part in helping the government toward achieving sustainable development goals. We also educate our clients in responsible social media engagement to promote their business and do networking. We also promote social media ethics and rules.
Meet Our Digital Marketing Experts
A strong dedicated team is the backbone of a professional company. We work in harmony to deliver exceptional results to every client.