White Label Digital Marketing Service
Unable to handles sales, service delivery, and business development? If yes, then why not, outsource your client's digital marketing requirement to us.
We're Here To Help Your Digital Agency Succeed

Specially designed for fellow Digital Agencies and Resellers, Our White Label Digital Marketing Service can help your business scale up on your current level of search and digital marketing solutions. With that being said, Conversions are not your average "run-of-the-mill" digital agency. Backed by a team with more than two decades of combined experience in the industry, we strive deliver a level of service that you would provide your clients itself. We take the time to understand individual projects and deliver solutions that will help the business achieve its goals.
We are passionate about what we do & how we do it. Whether it be SEO or Google Ads, we play by the rules, i.e., White-Hat SEO Strategies & Industry Approved Paid Advertising Campaign Strategies. Want to know more about us and how we can be trusted and reliable White Label Digital Marketing Partner in Qatar? Send us an inquiry today!
Outsource Your Digital Marketing Requirements To Conversions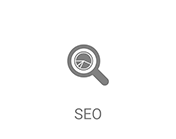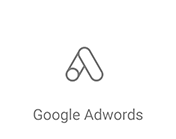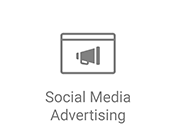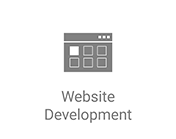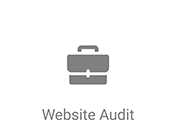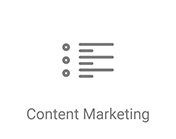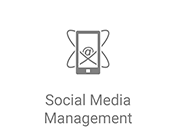 Why Choose Our Reseller Service?




We Deliver Results

Who we are, and what we aim for is in our name itself! We want to deliver conversions and we want to deliver results.




24/7 Customer Support

You'll never be left stranded and will have to face the customer alone. Irrespective of the nature of your clients' query, we'll be there to answer it on your behalf.




White Labelled Systems & Processes

Whether it be monthly SEO reports or audit reports, every product from Conversions can be rebranded and presented under your companies' brand name.




Bespoke Packages

We are more than happy to work around a pricing that'll match with what you are currently offering your clients.




On Time, Every Time

Not only do we not compromise on the quality of the work, but we always strive to deliver the same without any delays.