DM STUDY ABROAD
About Client
Since 2015, DM Overseas Education Consultants has been helping individuals move abroad to pursue their higher studies from offices throughout UAE and GCC and across the globe.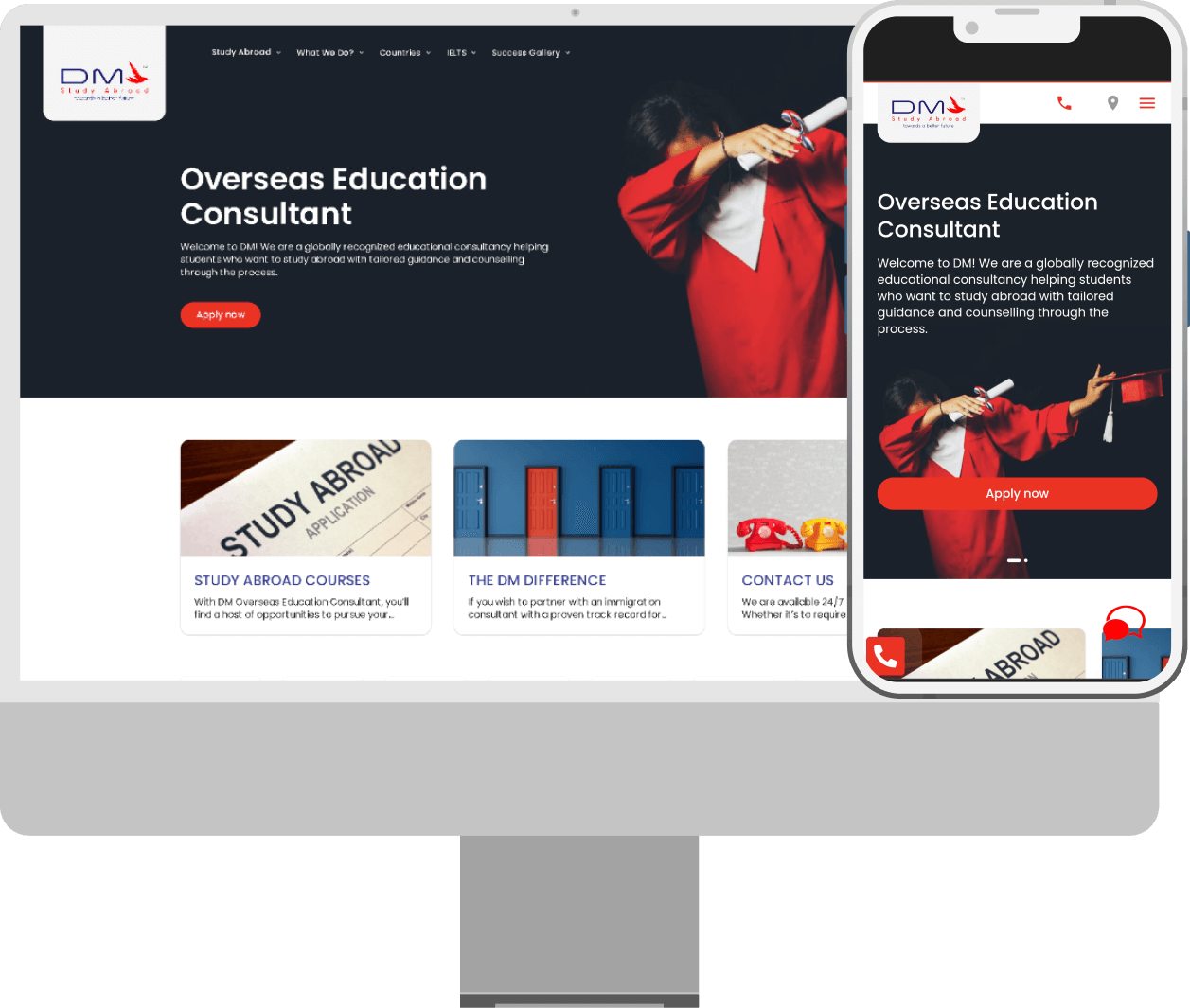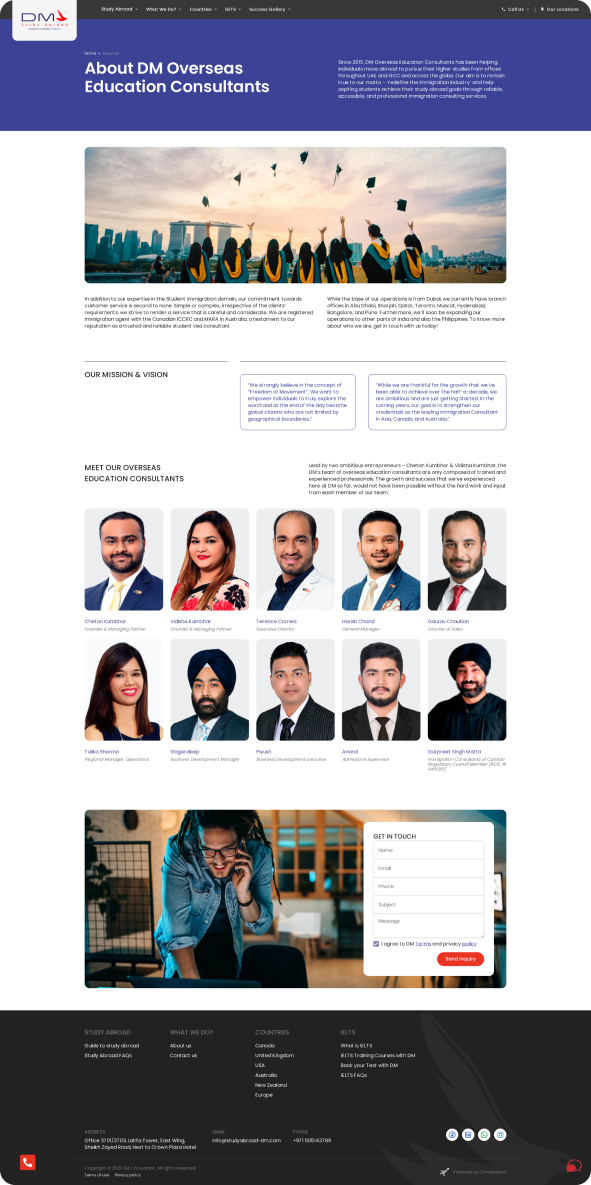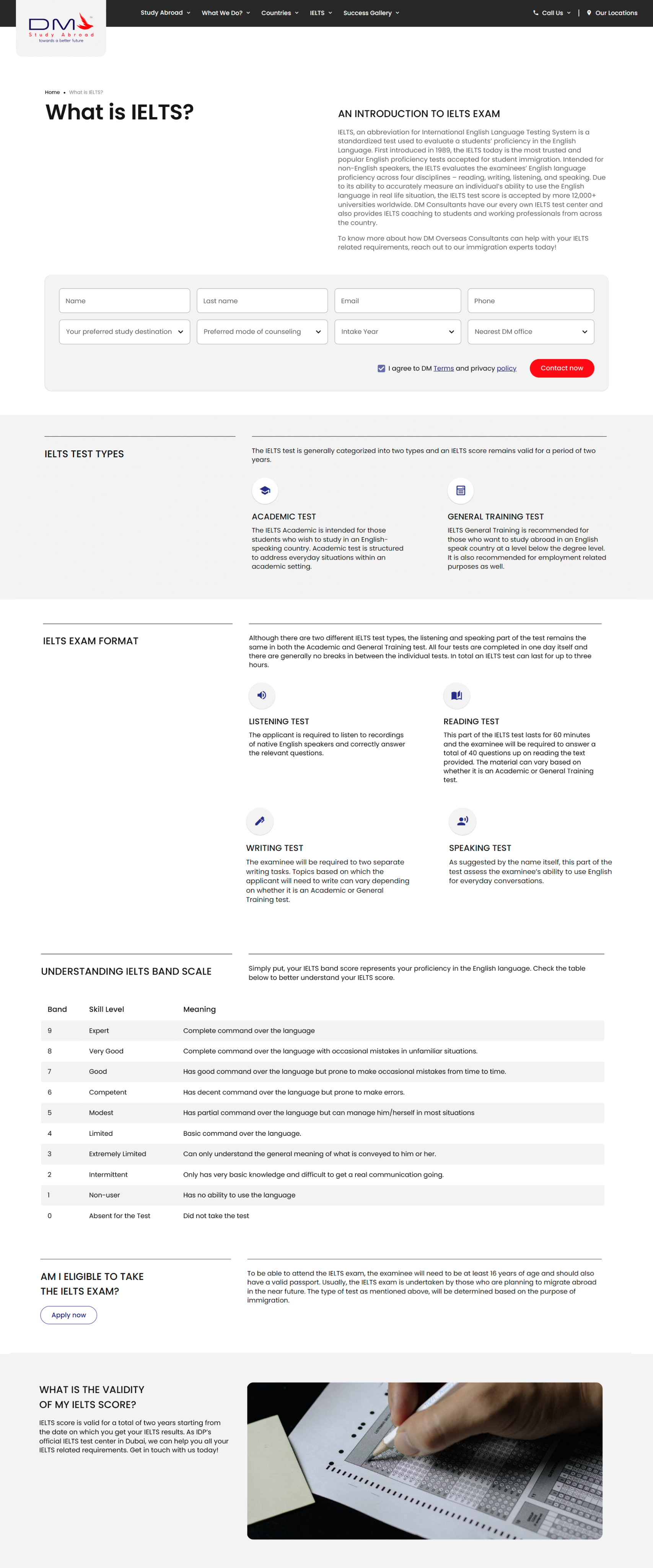 VERTEX GLlOBAL
About Client
VERTEX Global is the best consultancy company with an aim to create strategies in order to build more effective organization of it's clients with providing the consulting for businesses to take the right decisions with moderate costs and to guide you in taking vital decisions to expand the business.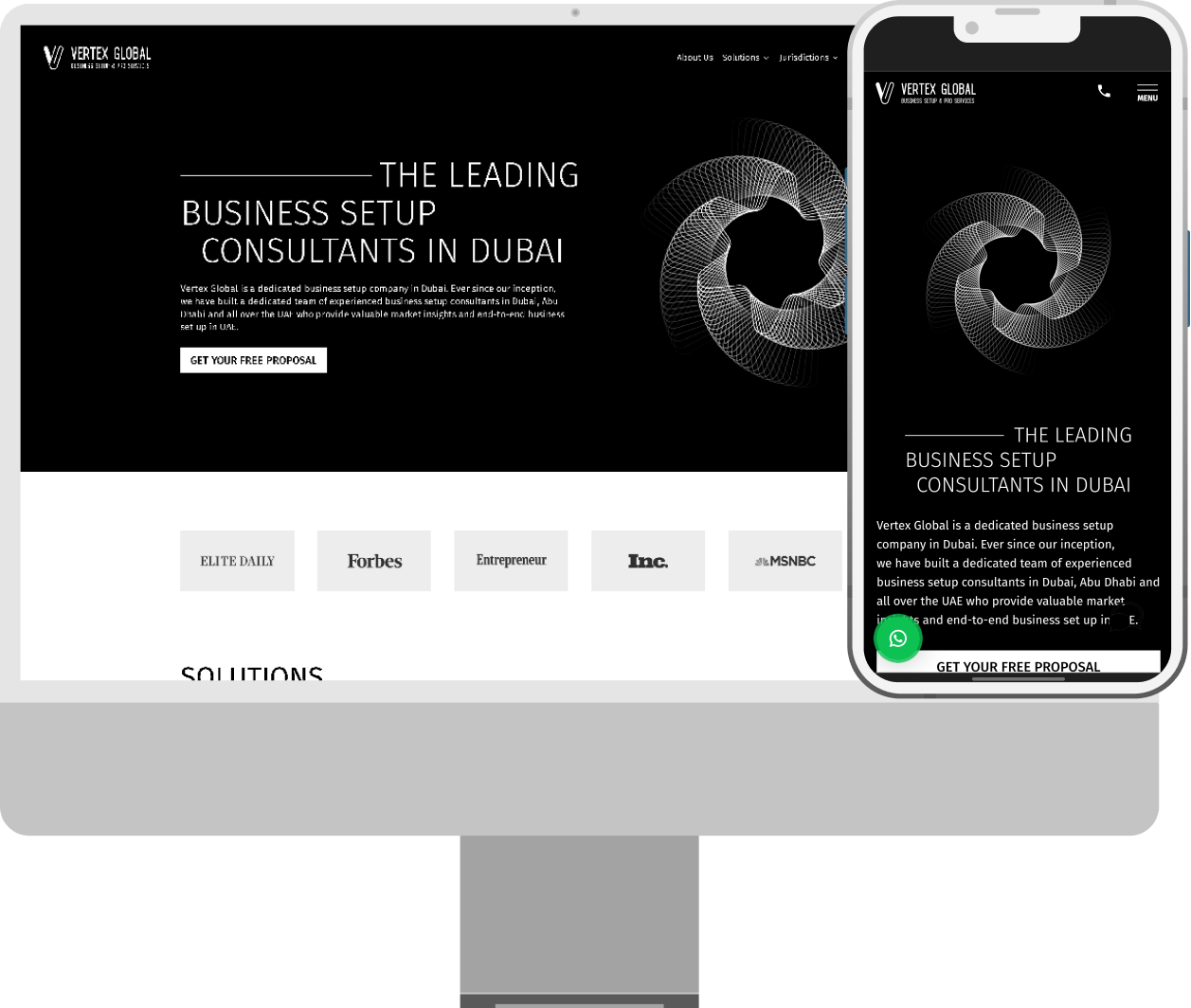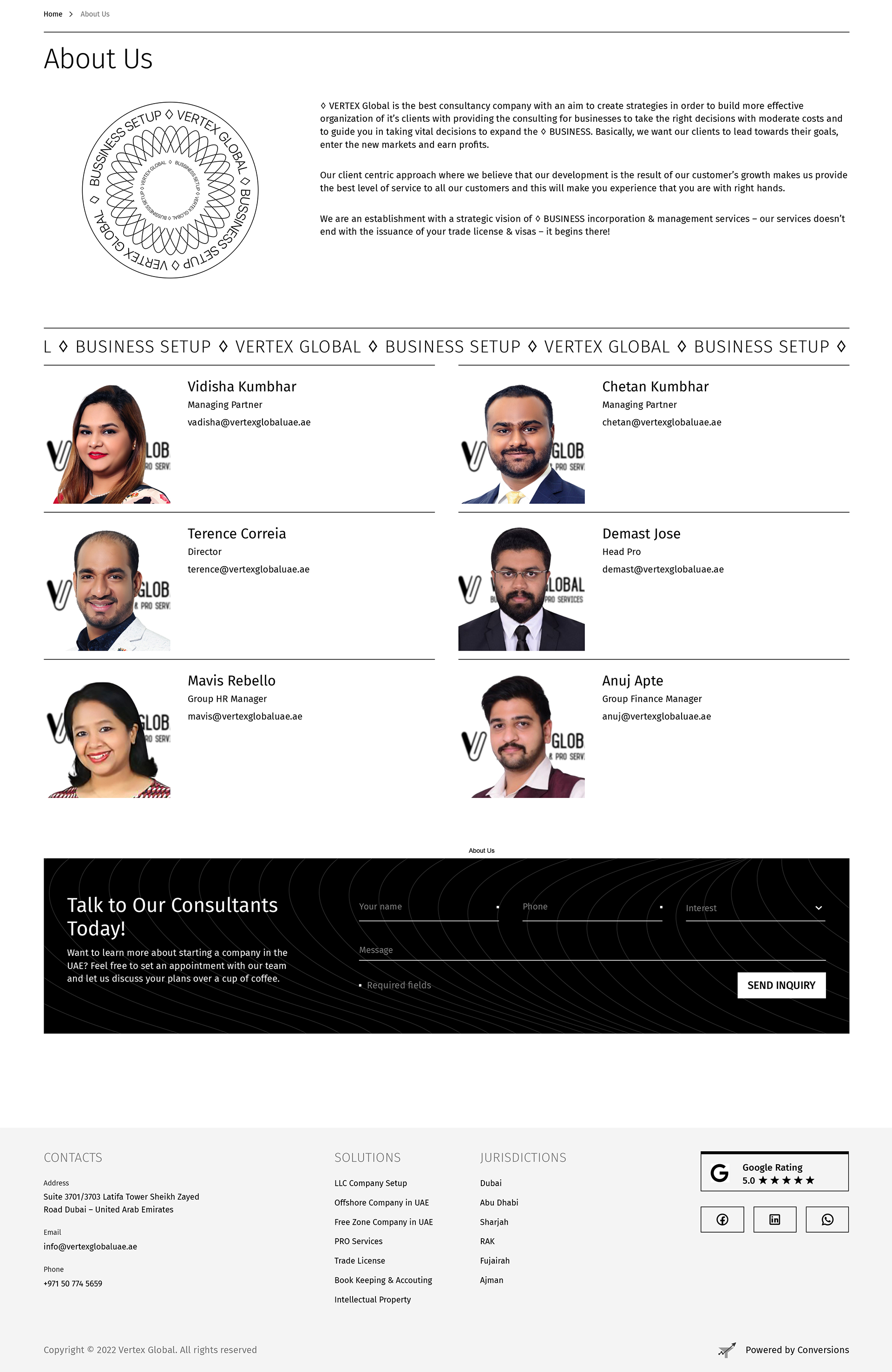 DM CITIZENSHIP BY INVESTMENT
About Client
DM Citizenship by Investment specialize in providing tailored residency and citizenship by investment solutions, so as to help them achieve their goals. From recommending the residency or citizenship program best suited to their needs to processing applications and providing timely advice, they are by your side every step of the way and shall help you in making the best investment decisions.