Benefits of PPC – Choosing the Best PPC Experts in Dubai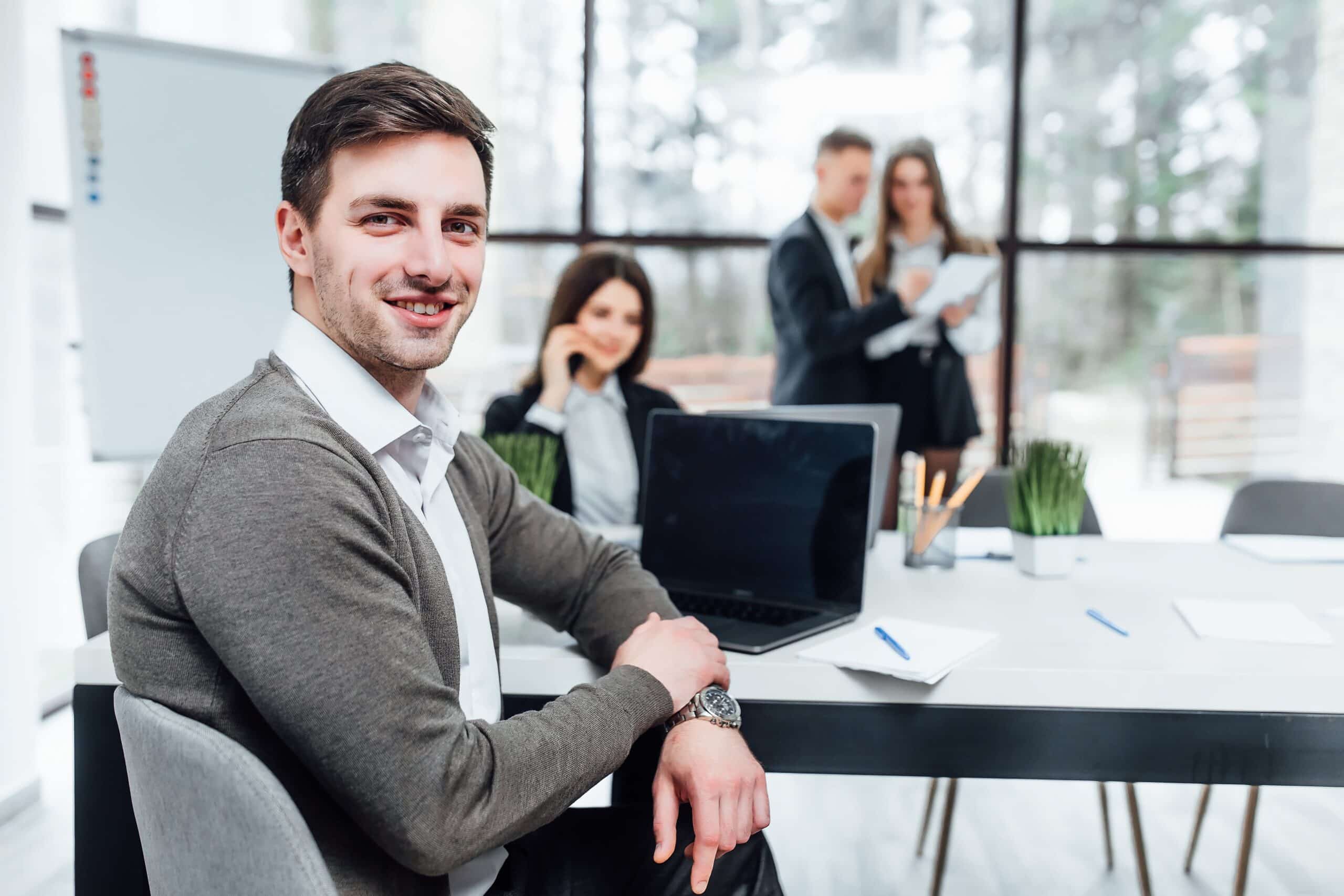 .Previously known as Search Engine Marketing or SEM – PPC is a digital advertising model where marketers put their adverts on different platforms. In this model, the marketer pays predetermined charges every time a user clicks on the ad.
The PPC is expected to lure viewers to visit the application or website. Once the viewer clicks, he visits your website or URL you wish them to land on. At this stage, you are responsible for what you wish to direct your visitor to. It could be a product purchase or complete surveys etc.
Today several platforms offer different types of PPC ads. Facebook, Google, Twitter and Bing are some to name here. All these platforms work with algorithms that can detect the user intent based on several factors. The algorithm then uses the information on user behaviours to display relevant ads and information to the user.
The idea reflects a lot on the importance of PPC for modern-day business. Still, you are missing opportunities if you are not yet into PPC. There are a lot of benefits that you can enjoy by considering PPC services in the UAE. Here are some of the benefits that you can enjoy.
PPC- Fastest Way to Get Targeted Visitors 
Any online business needs traffic, and without that, it might not be able to close many such deals. And soon, it might go completely offline and lose the change to tap into every growing market. At the same time, the consumers will not see you as a reliable option. So the best shot for you is to keep your business online and running, even when you are not. The most website gets their traffic using basic Search Engine Optimization strategies. It surely does work, but you need to deal with a lot and have patience. On the other hand, PPC Marketing is the fastest way to do the job.
Google Ads will allow you to attach your ads and create custom campaigns for each product or service you offer. As a result, every time a user performs a search, they will get to see your business, service or product. This way, you can have higher chances to get visitors – round the clock.
Unlike Google, Facebook and other platforms may take slightly different approaches. To know more about how each platform can benefit you, consult a PPC Advertising Agency in Dubai. The experts will explain the differences and suggest the most relevant platform for your website.
PPC – An Easy Way for Product Testing
You have an amazing website with an outstanding product range. Everything is ready to go live, but you are not sure which of your products will convert. Would you prefer a longer route of SEO, or like to find the answers quickly using PPC?
Professional PPC services in Dubai will give a quick idea of the whole game. Using PPC campaigns, you can target a specific number of visitors and see the performance of each product (or, let's say, ad) posted. Running tests on products can clarify the performance and will also save you a considerable amount of money.
Running such PPC campaigns demands a lot of expertise. So rather than playing a blind shot, look for a PPC marketing agency in Dubai and enjoy professional assistance running your paid campaigns.
PPC is Cost Effective
As mentioned earlier, PPC offers you extremely specific marketing opportunities. Hence it saves you a lot of money in several ways. Making the PPC services in Dubai the most cost-effective marketing model. Moreover, it can make you more money than other digital marketing activities. All you need to do is to follow some basic PPC rules and sit back to enjoy profit from your campaigns.
Why You Should Work With Conversions PPC Experts
Conversions is a leading PPC agency in Dubai offering the most reliable and result-oriented services, including Web Development and Pay Per Click in Dubai. So no matter if you are new to the digital market, want website development and marketing services, or want to upgrade an existing website, we are here to help you with our range of services.