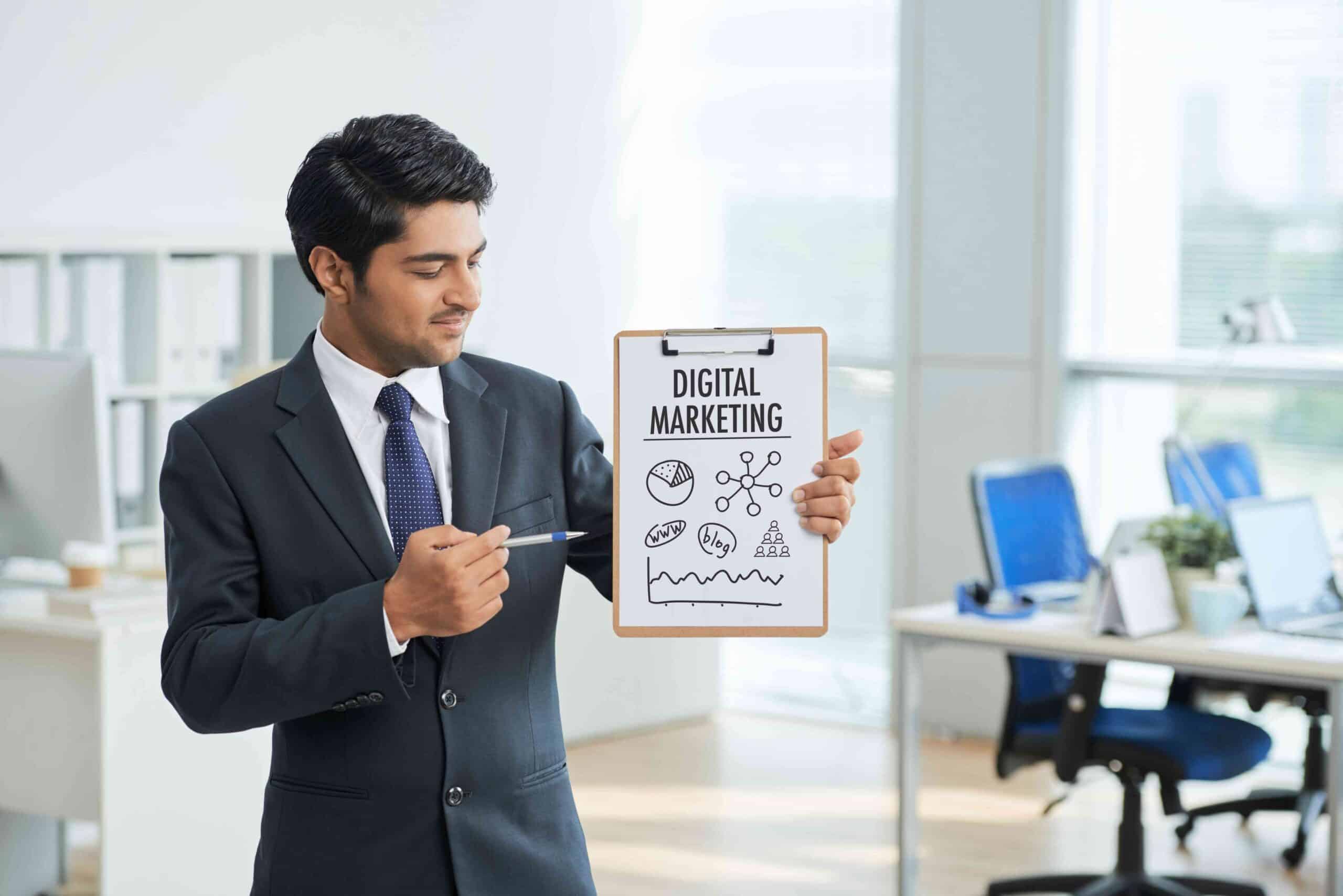 How Can Online Marketing Aid in Brand Building?
.After starting your company or producing your first product, your first objective should be establishing your brand identity. Therefore, you must contact a digital marketing agency Dubai for flawless digital brand management to build a strong brand for your company.
How can digital marketing aid your brand?
Whether you select email-based b2b digital marketing or simple SEO, each strategy has advantages. The value of your company name and brand will undoubtedly increase. Most significantly, digital marketing strategies are less expensive than conventional ones.
It may help you establish your brand name.
No matter how big or small, any business may benefit from using digital marketing tools and solutions to build a solid and trustworthy brand. A business may gain a lot from investing in a professional corporate logo, a catchy tagline, or a witty slogan to help keep it in the thoughts of its target audience. Pleased customers will tell others about their experiences, opening up possibilities for potential new clients and broader markets for your company.
It serves clients who use mobile devices.
Approximately 55 minutes of the average American's daily time is spent texting, while the remaining time is spent on their phones reading email, using other applications, and browsing the internet. Therefore, if you don't support mobile devices, you're missing out on a vast potential and possibly wasting a lot of money on digital lead creation. This is especially true in highly competitive niches. You can no longer create a grand marketing plan utilising AI and other trendy terms. Sometimes all it takes is apparent targeting and visually appealing content.
It is both affordable and powerful.
Small and medium-sized businesses lack the resources to invest significantly in different forms of marketing. Advertisements in print media and on television both have relatively high expenses. Few companies have a big budget for advertising. Digital advertisements have a role in this. Digital marketing techniques may reach more targeted consumers for less money and don't require a lot of funding. Digital media marketing solutions provide businesses with better, more cost-effective marketing channels that connect with and convert a variety of target groups. A digital marketing agency Dubai may also assist you in the appropriate route if you choose them.
Bottom Line.
The reasons why digital marketing is crucial for your brand are demonstrated in just a few sections above. However, get advice from a professional in online marketing. They can assess the present state of your brand, and an internet marketing specialist can create the foundation for your campaign as you search for experienced marketers and Conversions. ae has a strong track record. Check it out, and let us know how we can use web marketing to help you build your brand.