Importance of Social Media Marketing for Your Business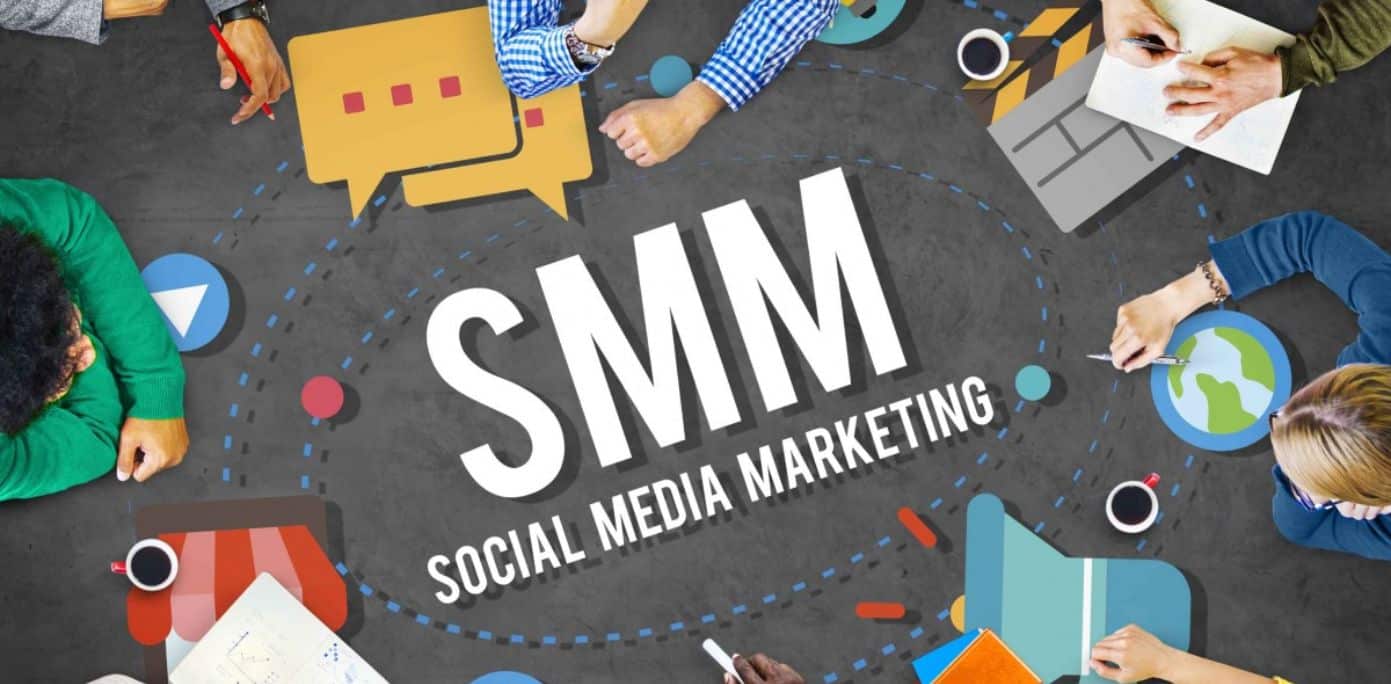 .Although B2B companies look for ways to sell products to other businesses, B2B marketing still revolves around relationships with customers and people. It's been a long time since social media is helping to grow these relationships, but it has gained even more popularity in the past few years. B2B marketers now prefer platforms to connect with potential buyers and target audiences. And social platforms are the most effective and reliable means to do so.
Here are some ways how social media marketing is helping businesses to grow:
Building Brand Awareness
Companies can use different platforms to tell their brand stories. It can explain their product range and services and keep the audience updated. If B2B leaders leverage the voice of employees and customers, they can extend their reach even further. Plus, social media is the most commonly used platform by users these days. Creating a consistent presence can allow businesses to leave a lasting impact on the customer's mind.
Generating Leading 
Social media platforms help businesses to create meaningful conversations and engagement in the targeted market section. It can be done by posting data, images, videos, and infographics. Such activities help build credibility with potential customers and gain leads.
Nurturing Existing Leads
Social selling allows the sales teams to build trusted relationships with leads. They can leverage their thought leadership pieces, content and social proofing to help potential customers solve problems. As a result, it allows the teams to create trust and credibility.
Assessment of Marketing Efforts 
Social media platforms and different management tools allow you to track the KPIs. You can also assign a monetary value to an organic social media presence. This earned media value gives an idea of how organic social engagement and reach can cost in paid ads.
Building Brand Authenticity 
Social media engagement allows businesses and brands to create trust among potential customers. It also includes employees, talent and business partners. The influence increases if other people promote or recommend services and products.
Growth in the audience 
Back in 2021, about 4.48 billion people were using social media. It is a huge market sector to play in. It shows you what people actually like to see, buy or talk about. This way you can have a better idea about the problems of customer sand hence you can provide solutions. This way, you can develop trust with the target market and offer products that actually sell.
Building Community
With proper planning and engagement, any brand can create an active community. You can leverage employees and customers at the same time and generate immediate shares and likes for your content. This way, it can reach a new audience with every single activity.
If you own a brand and want a social existence, you should consult the best social media management company in Dubai. Always remember a social platform is a great tool to showcase employee stories, brand vision and values and create an emotional connection with the audience. A professional social media management service provider in UAE can help you create a detailed plan and perform all the necessary activities for your brand and business.