Top Trends in Digital Marketing You Should Follow!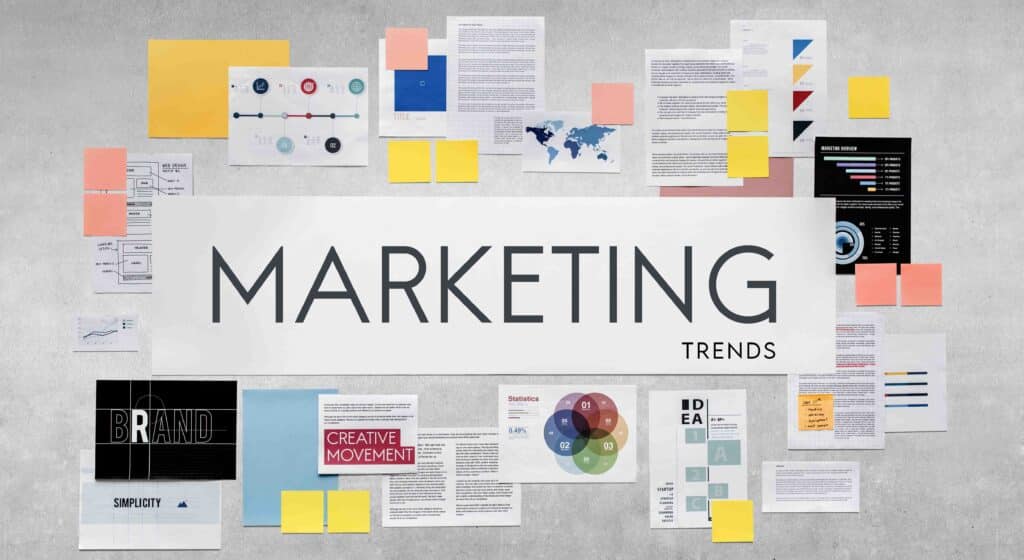 .Marketing offices formerly crammed with paper, dark, busy, and noisy are changed into tidy, well-lit, and peaceful workstations where advertising is done online rather than by door-to-door invitation. Social media marketing is one of the most effective methods these current and contemporary digital marketers utilise to develop firms overnight.
You must select a digital marketing company to boost your marketing trends and stand out.
Top Digital Marketing Trends
Video inclusion
Video endorsements outperform print media regarding reaction rates thanks to TikTok and Instagram reels, which have transformed digital marketing. People today like and prefer watching content rather than reading it, especially in our fast-paced society. For improved visual engagement, provide a brief, snappy video material. So keep in mind to jump on the bandwagon now!
Customer-Centred Approach
The user and the consumer are the focal points of gaming in this era. The inclination of the customer shall be your command. Adapt your strategies based on the clients and audience you are targeting. Give them what they ask for and desire from you. Keep using your traditional strategies when the marketing environment evolves.
Trust and Transparency
Transparency is your best tool because the industry is saturated and competitive. There are several alternatives and possibilities available to consumers. Establish a connection by gaining their confidence by presenting most sincerely and reliably. Google said it would stop using third-party cookies by 2023, so digital marketers need to rethink their approaches. This necessitates a more open interaction between customers and businesses, but data-driven tactics still need to be updated. The new era is about maintaining reality. Thus, you should only develop a relationship with your consumer to obtain the required data.
Personalised and targeted advertising
It is a massive catch for anyone hoping to make a significant profit in the market. Adapt your marketing to the unique requirements of your target audience. The key is delivering relevant information to the right audience at the appropriate moment. Adapt to the various gender, interest, and demographic preferences. This personalisation and segmentation will provide the idea that the marketing is done by people who care about you and where you are and is trustworthy and compassionate.
Artificial intelligence
The unique discoveries and creativity of artificial intelligence are transforming the world. The integration of Al into AL-Chat Bots has made marketing simpler than before. Since they offer immediate and convenient access to your customers' help, chatbots are one of the most often used options for one-on-one conversations or responding to commonly asked queries. Your digital marketing agency must integrate Al into chatbots if you want your website to stand out in customer service.
Let's Move Forward!
The above trends can help you obtain the needed leads using the most efficient methods and tools. If you want your marketing campaigns to be effective, these trends will help. Conversions. ae is worth a try is the top-notch digital marketing company in Dubai.