Hanayen.com – Case Study
Businesses and brands have adopted digital marketing solutions to drive traffic to their websites and target potential customers. For a highly competitive sector like E-commerce, efficient on-page and off-page SEO methods and online marketing techniques can help attract potential customers in their scarce attention span online.
Hanayen
A niche player in the e-commerce industry, Hanayen is a pioneer brand offering modest Islamic clothing, including Abayas and Sheila, in the UAE. Awarded the 'Best Luxury Abaya 2022' at the International Fashion Week Dubai, Hanayen have gained a unique position in the market by designing trendy Islamic clothing for muslim women across the globe.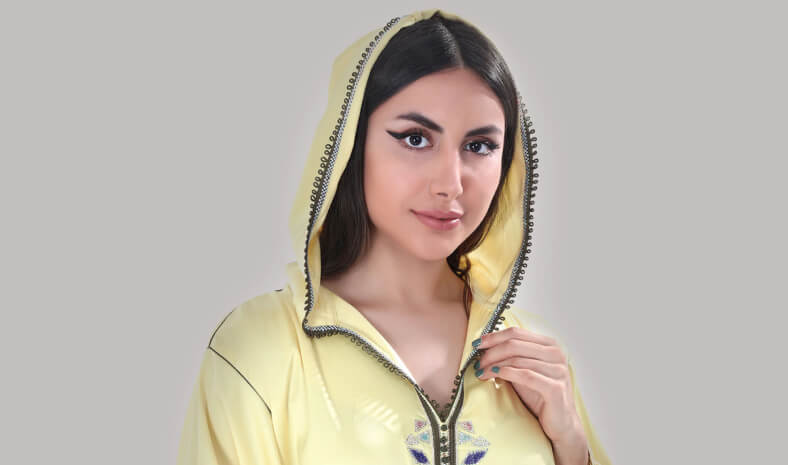 SEO Results
When Hanayen approached us in 2021, their sole digital marketing objective was to get better SERP rankings and enhance their online visibility. Through strategic and balanced use of various on-page and off-page SEO techniques, we achieved remarkable results for Hanayen in less than six months.
Keyword
2021-10-25
2022-04-24
abaya boutique dubai
12
7
abaya collection in dubai
29
2
abaya dubai online shop
24
1
abaya fashion dubai
52
13
abaya online shopping
1
1
abaya online shopping uae
11
3
best abaya shop in dubai
12
3
best dubai abaya online
28
4
burqa online shopping in dubai
24
6
burqa uae online shopping
9
2
Current Average Keyword Position – 6

Increased from Average Keyword Position 40

Anchor Text
Referring Domains Total (desc)
Referring Domains with Anchor (%)
Referring Domains Dofollow
Referring Domains Dofollow with Anchor (%)
Referring Pages Count
hanayen.com
106
44
4
4
340
https://hanayen.com/
19
8
6
6
60
www.hanayen.ae
5
2
3
3
27
embroidery abaya
3
1
3
3
3
hanayen abayas
2
0.83
2
2
9
hijab online shopping uae
2
0.83
2
2
9
hijab online uae
2
0.83
2
2
9
On-page Optimization
Through a clear SEO audit of the website, we analyzed their website that helped us decipher underlying issues with the overall content. Based on these insights, we developed compelling and unique content for their website homepage and over 500 product pages. Using relevant and high-performing keywords, the page content was supported with effective meta titles and descriptions.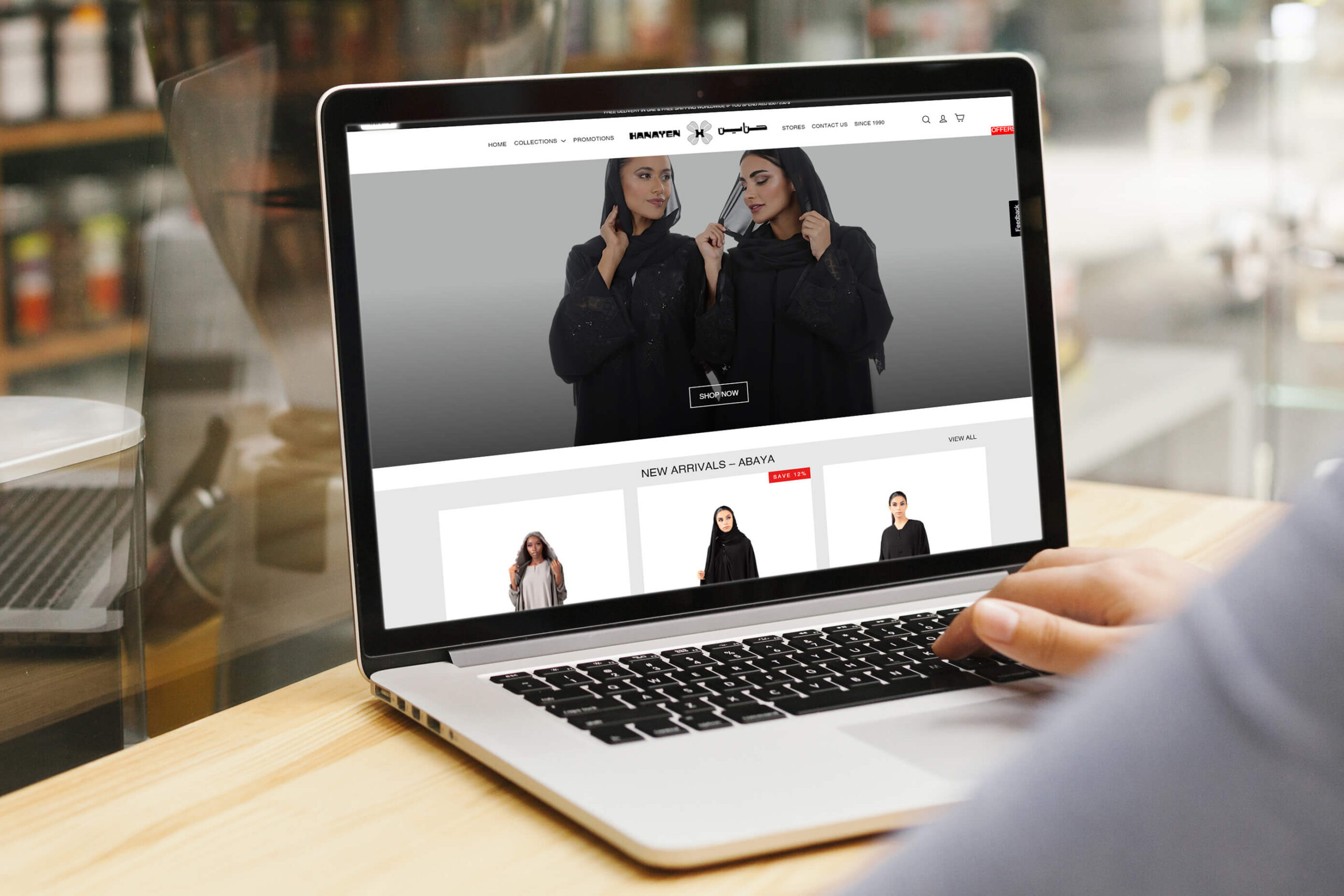 Off-page Optimization
Although gaining referrals from relevant domains for any e-commerce site is difficult, we streamlined the backlink strategy to create a powerful link profile for the website. Initially, we maintained a stable link velocity by implementing quality backlinks from credible sites and pages that eventually enhanced their domain authority. Later, through strategic use of referrals with relevant anchor text, we improved authority for the Hanayen website homepage and other product pages.
Total number of backlinks
Increase in referring Domains
Referring domains
244
100%
Increase in Backlinks Percentage