3 Ways an SEO Company Can Boost Website Traffic and Leads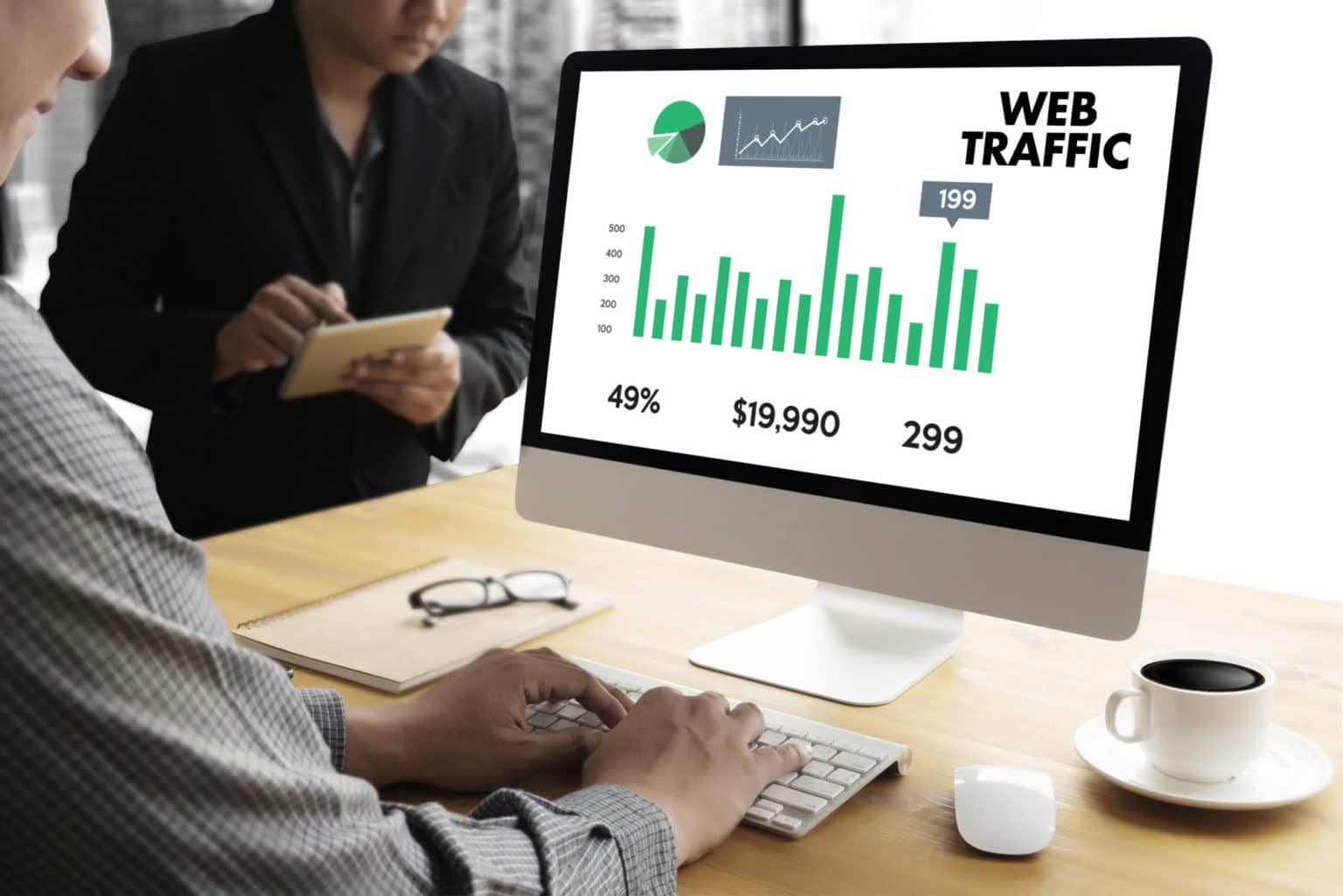 . It is advent that every business needs traffic and leads that can end up in successful sales to survive. It is an even more important matter in the case of the modern business climate where every business is competing in the virtual market. Each business needs to have a strong online presence to get more sales. And thus, there is tough competition in the market. And to deal with the competition comes to help our Professional SEO Services in Dubai.
So if you want your business to get maximum exposure, it is critical to have strong SEO (Search Engine Optimization) strategy. And to enjoy fast SEO results in UAE's competitive market, you need professionals like Conversions.ae. These professionals put in SEO efforts directly related to increasing a website's commercial productivity.
But the question is, how does SEO help boost your website traffic and lead to more sales? 
Here are some ways a professionally managed SEO strategy can help your business website.
Broad Keyword Research 
Keyword research sets the foundation of other important aspects of any SEO venture. Hence they become a core step your professional SEO company in UAE will work on while creating a marketing strategy for your business. These professionals perform a thorough market analysis and study what Keywords your competitors are using for Search Engine Optimization in Dubai to rank higher on the Search Engines like Google.
They will then create a list of specific sets of Keywords that will be a part of upcoming content marketing strategies. These keywords will also include relevant and intelligent phrases that can increase the chances of organic search. These words stay a part of the content marketing and PPC campaigns and are the backbone of the success of all these efforts.
SEO Specific Marketing Plans 
If you are looking for fast SEO results in UAE, you need a professional SEO agency. A professional team with knowledge and skills can help you achieve the required results without any due. Professional assistance is important because SEO is not just a set of posting activities. Rather significant SEO is far beyond being an activity but strategic marketing of any business.
An expert SEO company in Dubai will invest time and thought into devising proper SEO strategies. This customized set of strategies will cover the specific SEO needs of your business website. It will also consider the marketing competition and user expectations.
Consistent SEO Activities 
Remember, the market never sleeps, and neither do your competitors. So to be on the top of the list and to stay there, you need to put in continuous effort. And this is where you can take help from a professional company that offers SEO services in Dubai. Let them take care of the SEO matters so you can focus on other important aspects of the business.
A professional SEO company will work with professional commitment and ensure your website is updated as per the needs to rank higher on ranking. Remember, higher ranking demand consistent efforts across each section. This includes Website Auditing, Web design, Content, UX (User Experience) and more. They must be well coordinated, updated, and follow SEO standards.
You can reap the results and beat the competition in the digital world with consistent and compliant efforts in the right direction. If you are looking for SEO Services in Dubai, reach us now to discuss the potential of your project.