A Simple Guide to Better Understand Pay Per Click Advertising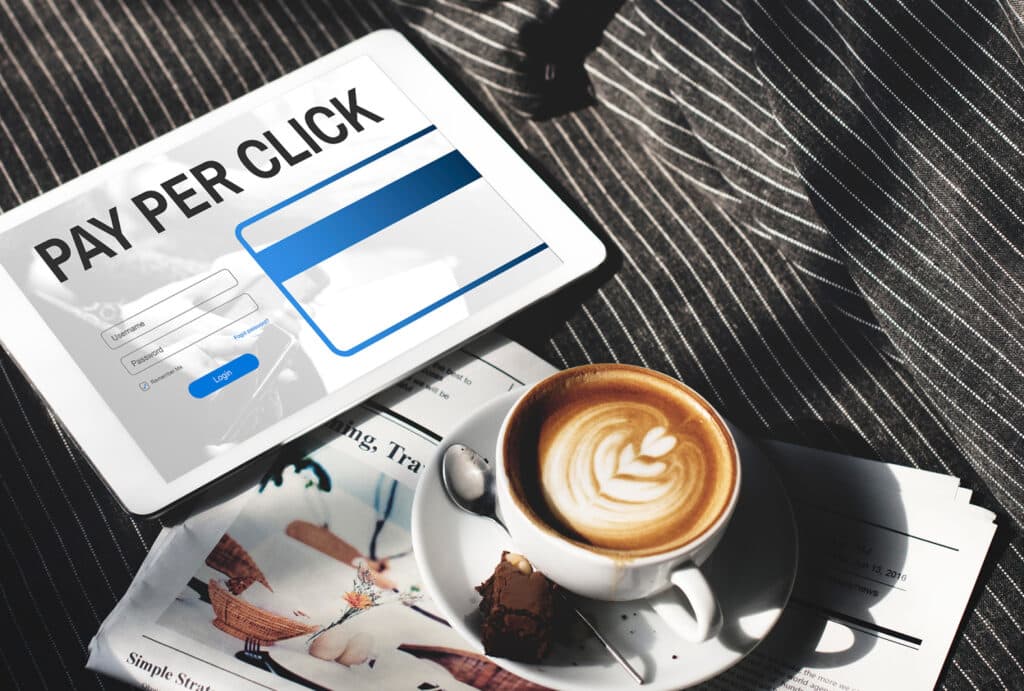 .Paid advertising is one of the best means by which you can get the word out about your business quickly. Compared to old forms of advertising like print and TV, PPC (pay-per-click) advertising has a lot of benefits such as being cost-effective and easy to set up. With that being said, one needs to consider several factors before either employing this strategy by themselves or before hiring an PPC advertising agency.
The term 'pay per click' means that you only pay when someone clicks on your ads. This means that in order for you to make a profit from paid advertsing it becomes vital that your ads are high up on the page because if they are low down then few people will see them and click on them.
PPC Advertising Explained
PPC advertising is a type of online advertising that's focused on driving immediate sales or leads. It uses search engine marketing, social media marketing, and display media to target consumers based on their interests and location. A solid PPC campaign can be as effective as an SEO campaign in generating traffic to your site as well as increasing the number of conversions from those visitors. In many cases, a PPC campaign is more cost-effective than an SEO-focused one for smaller businesses who don't have the budget for a full-time webmaster or design team.
The term "pay per click advertising" or "PPC advertising" is used because an advertiser typically only pays for each click on their advertisement, as opposed to other forms of online advertising where advertisers pay every time someone sees their advertisement (such as with banner ads).
Highlight the following "Quick Tip"
Quick Tip: "Google AdWords is one of the best mediums to promote your business to millions of people across the world. As a specialist Google AdWords agency in Dubai, we can help show ads relevant to your business on Google properties and partner sites in a cost-effective manner."
PPC Marketing Campaign Setup
PPC advertising is a very cost-efficient means of getting more traffic to your website. However, many people are put off by the complexity of setting up a PPC campaign. This is why they avoid it altogether. Here are some tips on how you can set up your own PPC campaign without getting overwhelmed by all the technicalities of it.
Register your business with search engine providers. Doing so will permit you to create an account with them and bid on keywords related to your business. The payments here can be made by credit card or PayPal.
Choose the PPC ad format that'll work best for you. The available options include – text ads, image ads, video ads, and shopping ads. If you are service based business, I'd personally opt for text ads and image ads. However, if you are operating an eCommerce business, video ads and shopping ads would be your best bet!
Create a strategy that will help you achieve the goals of your advertising campaign. This includes bidding on keywords related to your industry or spending more on advertising when there's a spike in traffic on search engines like Bing or Google for those specific keywords.
Feel free to send us an inquiry if you require assistance with your social media marketing or Google AdWords campaigns.